"Its The Most Wonderful Time Of The Year"
There are so many fun decor items out right now that can help turn your home into a winter wonderland. A lot of companies are coming out with their festive home decor lines that can replace your day to day items and get your home ready for the holidays.
Check out the holiday pillows from Indigo, they come in a range of colors to match any home.
West Elm is offering a lot of monogramming options for this holiday season, these stockings are a great gift idea as well.
Or you can try out these easy dollar store handmade Christmas tree table top decoration using coffee filters.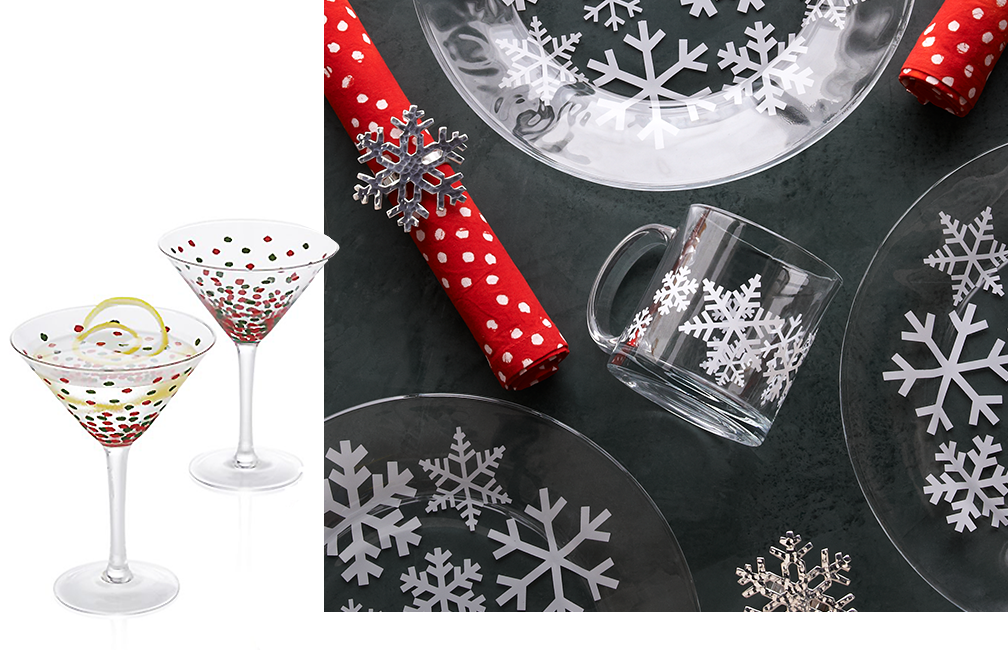 If you're planning to do holiday entertaining Crate and Barrel has some great dinnerware.